STEM Sparks Brilliance
Explore the world of STEM and watch brilliance ignite in young minds. Join us in shaping a future of innovation and creativity through hands-on learning.
BOOK A FREE DEMO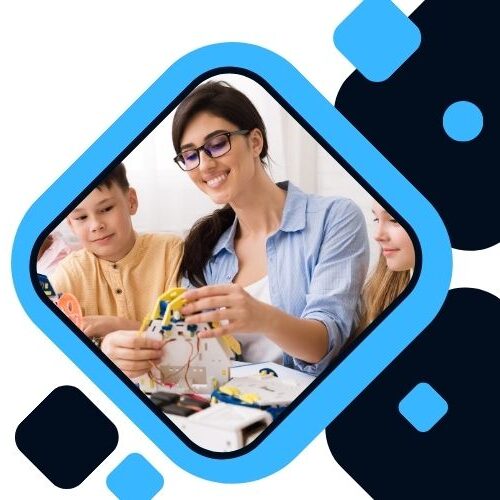 STEMposium360, our prestigious coding competition for school kids, has concluded with resounding success. Participants from around the world displayed incredible talent, highlighting the remarkable potential of the next generation of coders.
It was a nice experience. I got to learn many things.
ANGEL KINGSLEY
2023-03-08
It's really cool to learn and code at Ashtrix and will be continuing. If you're new to coding or App development or something like that then it's nothing to worryy about because with Ashtrix it's really fun to do and really good experience learn and I recomend, if you like Coding or App developing or anything like it then do with Ashtrix. Happy Coding!
wdvefvwefv wevwfvev (Aadil_M)
2023-03-02
This has really helped me study coding. My teacher Dimple Dutta explained everything understandingly. And i would love to complete this Course.
Killer 5903 Zayan
2022-11-28
I have recently taken certificate of app developer and happy to learn with my trainer Dimple Dutta. She has explained the codes in easy way and I could manage to develop the apps. Ashtrix robotix is worth opting for, they have different stages to learn and they are certified too
I had a learnt a lot of things from here.I had experienced a wonderful teaching . Thank you mam.
The tutor has taught me many things. It was very informative and interesting. I had learnt a lot of things . She helped me to develop my technical skills a lot . Thank you mam
Hariharan Sethuraman
2022-07-13
I have been taking ASHTRIX A.I classes for a while now and I have been learning a lot about Python and AI and the teachers are good at teaching and I learned a lot from them even though the classes are online.
I have been taking Ashtrix A.I classes for a while now and I have been learning a lot about coding with blocks and the teachers are good at teaching and I learned a lot from them even though the classes are online I had fun in each lesson and learned new things about coding.
The class has been amazing, teacher is always on time and the prices are much reasonable than other institutes we have asked. The teacher is great and my son has now found python really interesting.
I have taken a lot of classes with Ashtrix right now and it is always fun to be in such a class even though it is online. The teacher is very understanding and has a great ability to give more real life examples which makes it much easier to understand concepts. The PowerPoints are very informative which makes it so much easier to understand the logic behind the code that I write. Also sometimes when the theory is boring there is fun as in jokes which lightens up the mood and keeps me involved. I have really enjoyed the class and I will be continuing further.
Step into the captivating world of robotics with Ashtrix, where we ignite a deep passion for this exciting field. Our mission is to inspire young minds through immersive courses and interactive learning experiences, fostering a profound enthusiasm for robotics.
With a focus on practicality, our expert instructors lead students on a journey towards mastery in robotics, coding, and STEM, ensuring valuable hands-on experience and skill development.
Embark on an exhilarating adventure of exploration, creativity, and innovation, and become part of a dynamic community of ambitious innovators. Unleash your child's limitless potential with Ashtrix and step into an educational journey that will shape their future with boundless possibilities.
Online training
Unleash your potential with our online training and redefine learning from anywhere, anytime.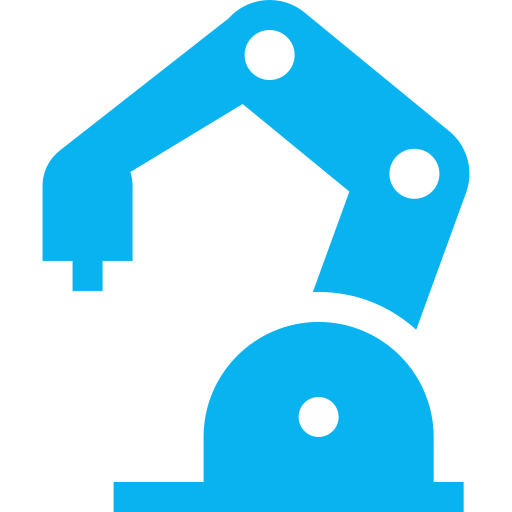 Robotics Lab
Ignite curiosity and innovation with our Robotics Lab Setup, empowering schools and colleges for hands-on learning.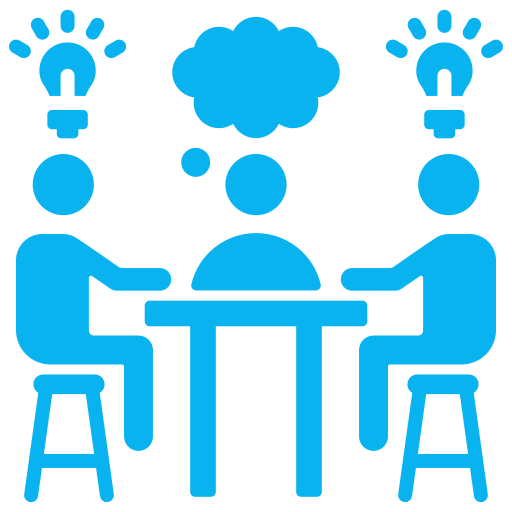 Technical Workshop
Elevate your skills with our immersive technical workshops and unlock your true potential.
Product Development
Transform your ideas into reality with our cutting-edge product development services. Unleash innovation and shape the future.
School of Robotics
Experience the thrill of robotics firsthand at our School of Robotics. Learn, explore, and create in a live environment.
Mobile-Controlled Airplane
Don't wait to achieve your goals. Enroll now
Don't delay your success. Seize the opportunity to achieve your goals. Enroll with us today and take the first step towards realizing your dreams. Start your journey now!