Discover the stories of transformation and success as our students, parents, teachers & school management share their remarkable journey with Ashtrix Robotics. Hear firsthand how our programs have empowered young minds, ignited a passion for robotics, and unlocked endless possibilities. Join our thriving community and be inspired by their testimonials of growth and achievement.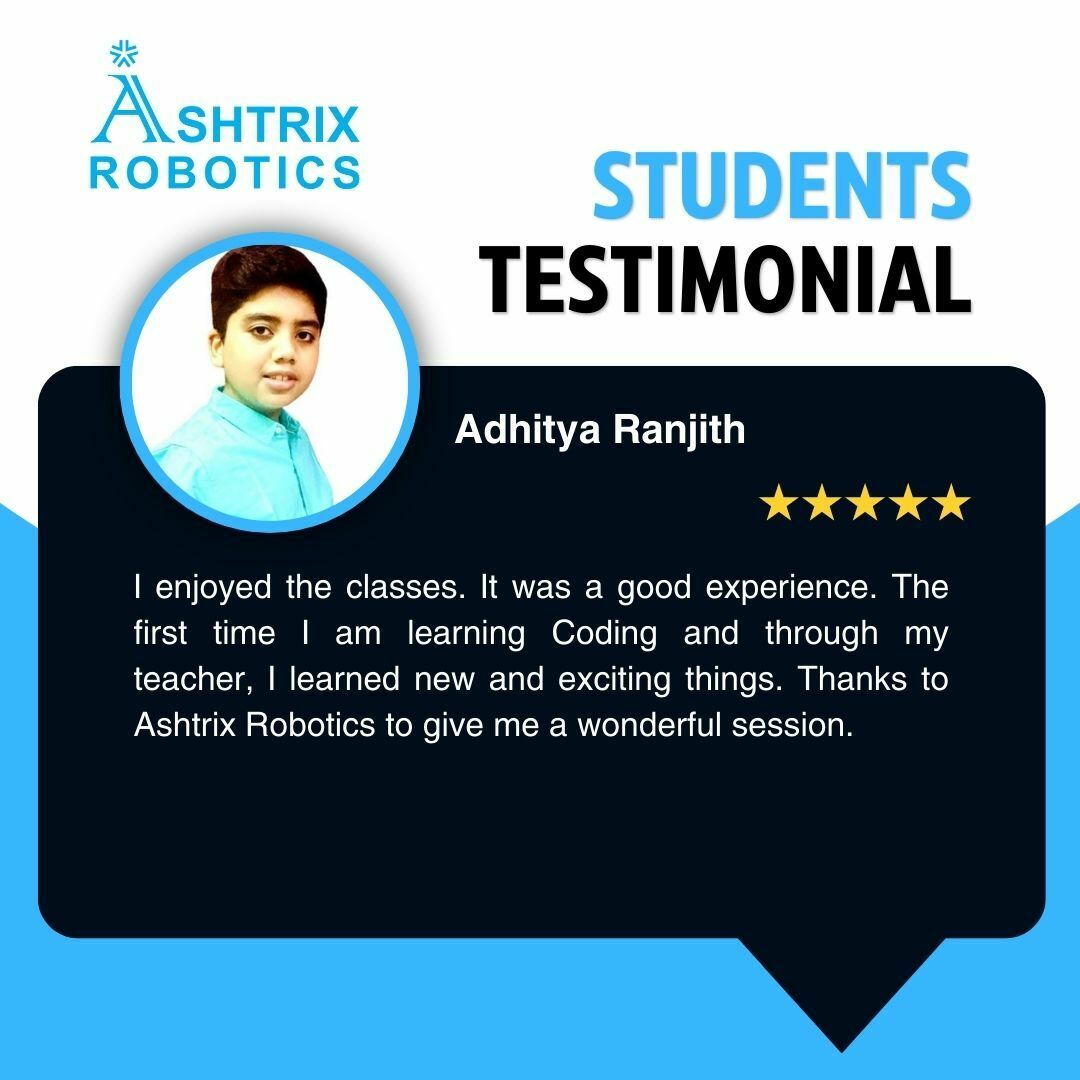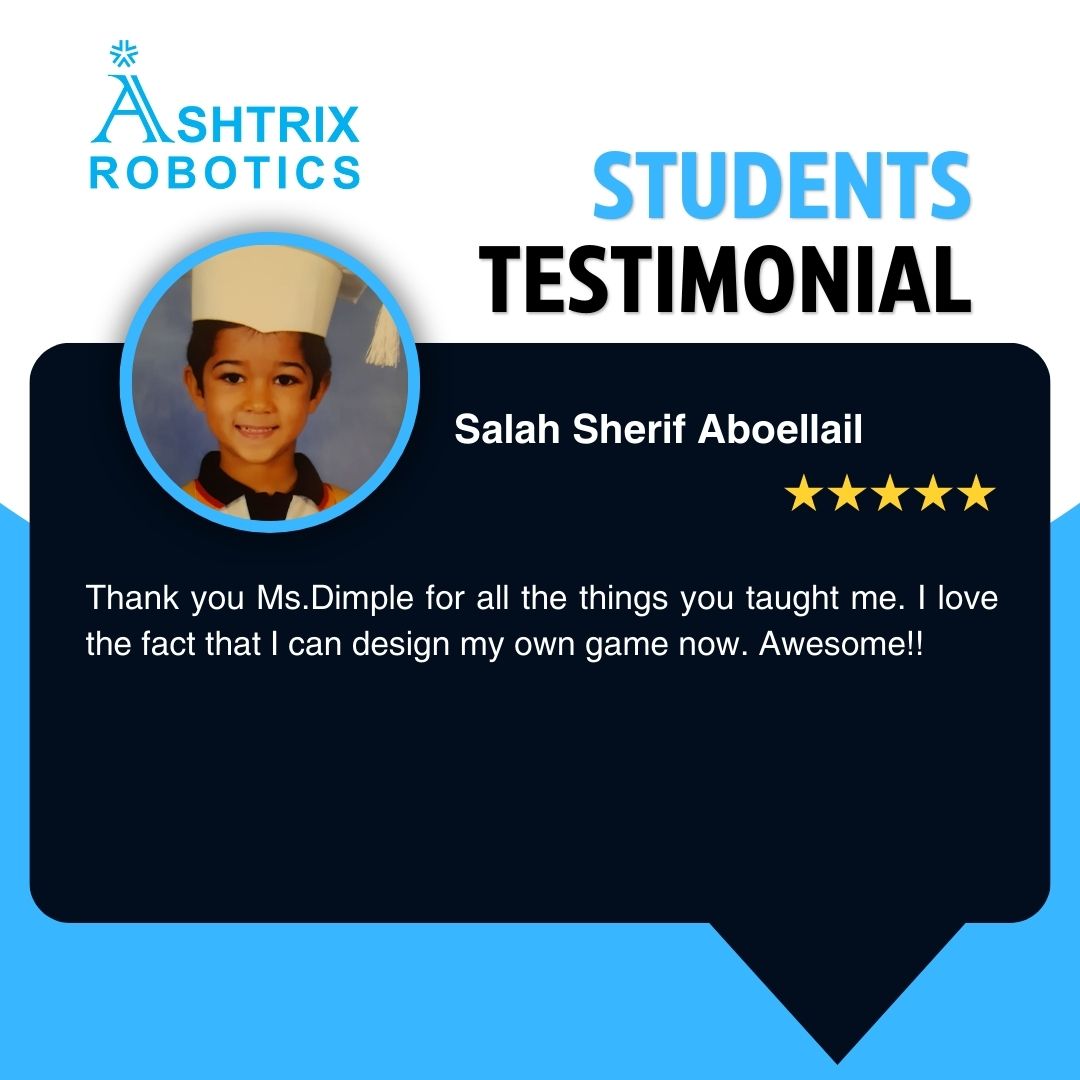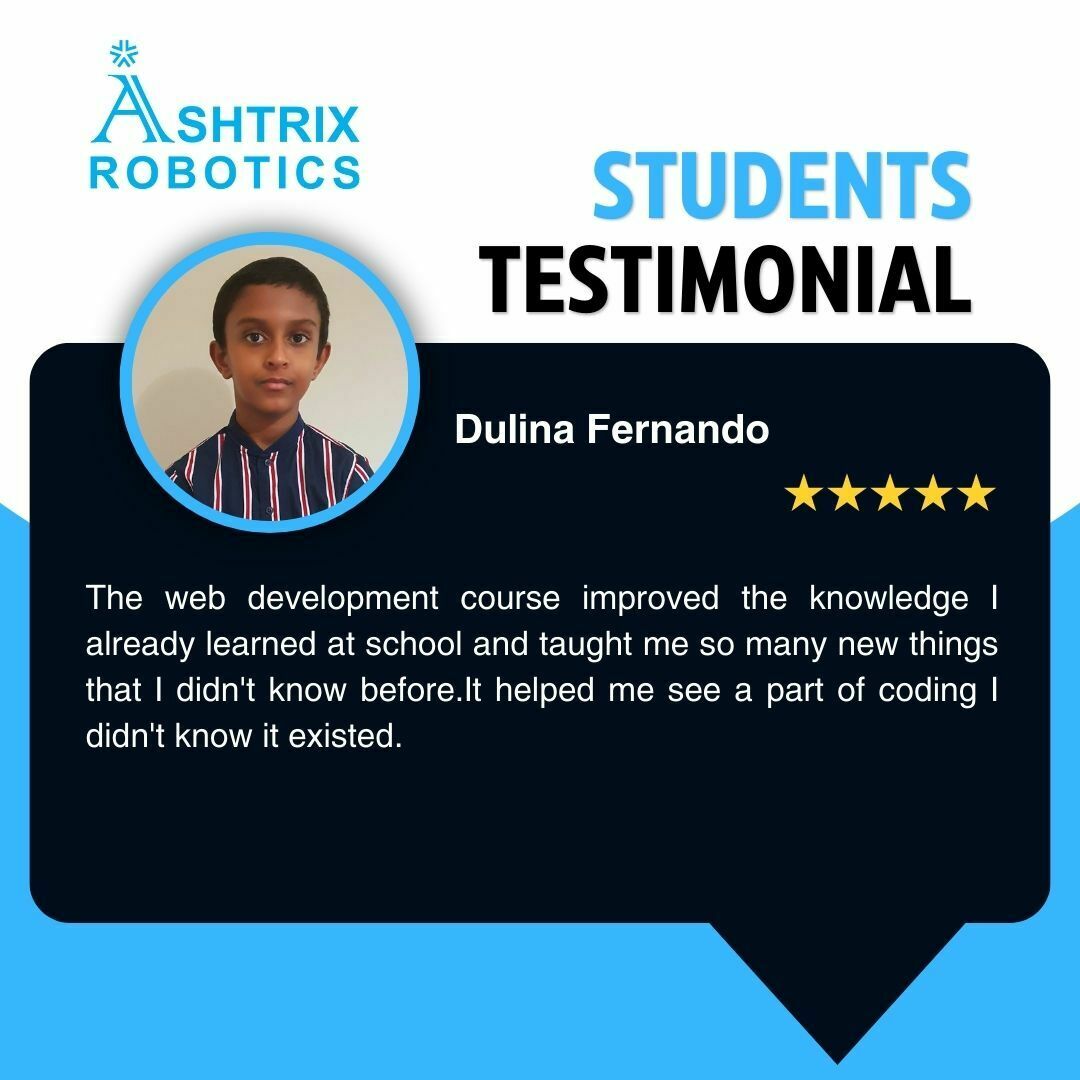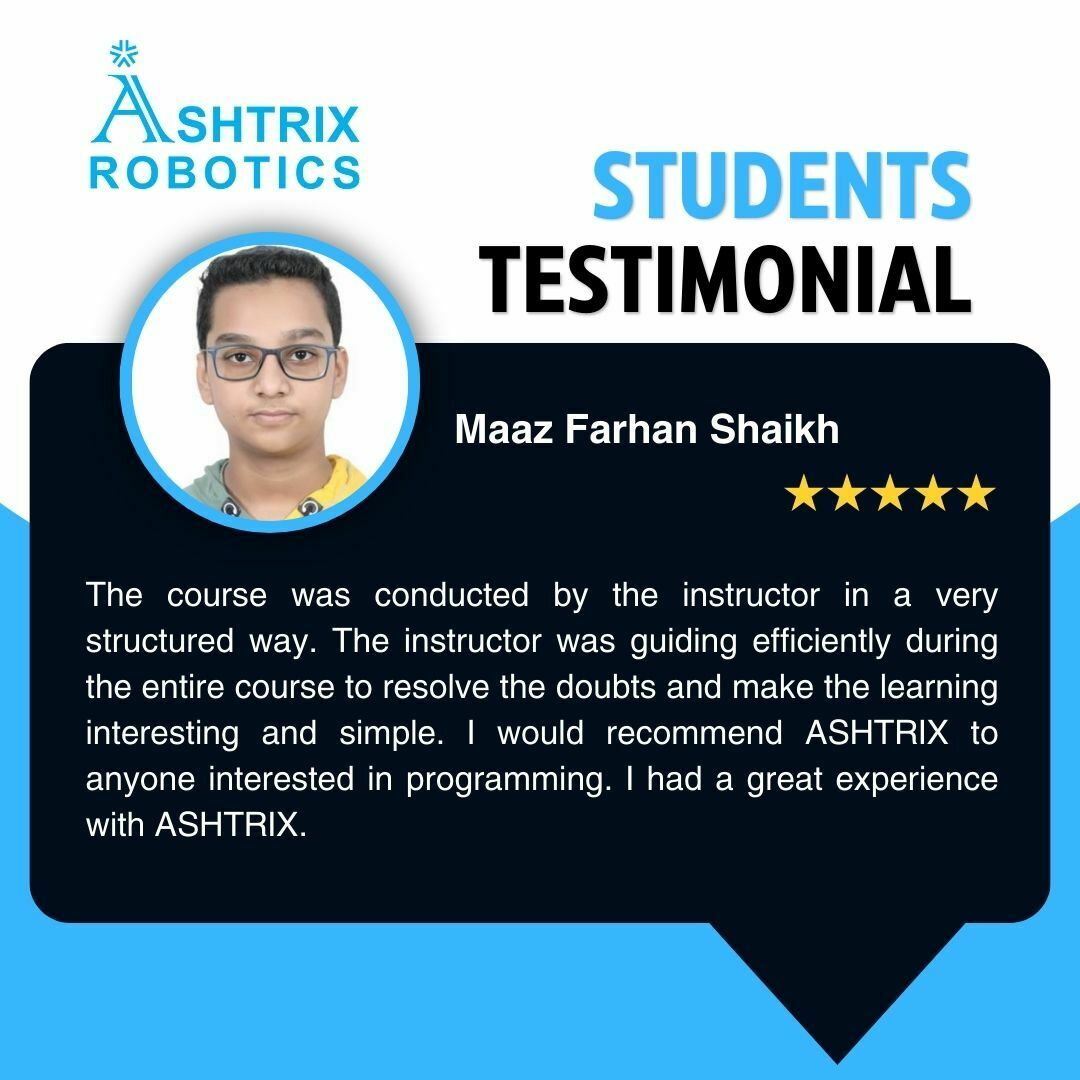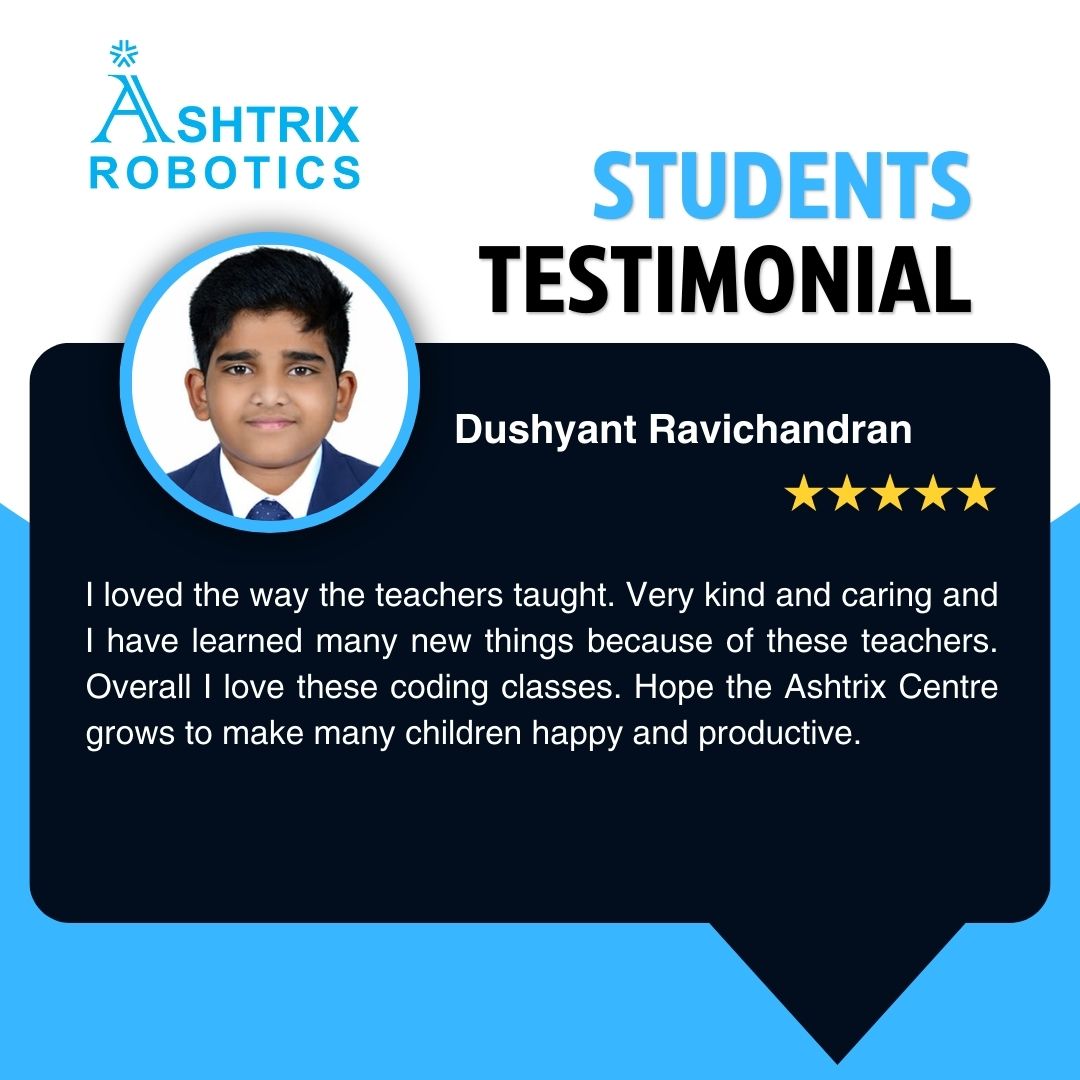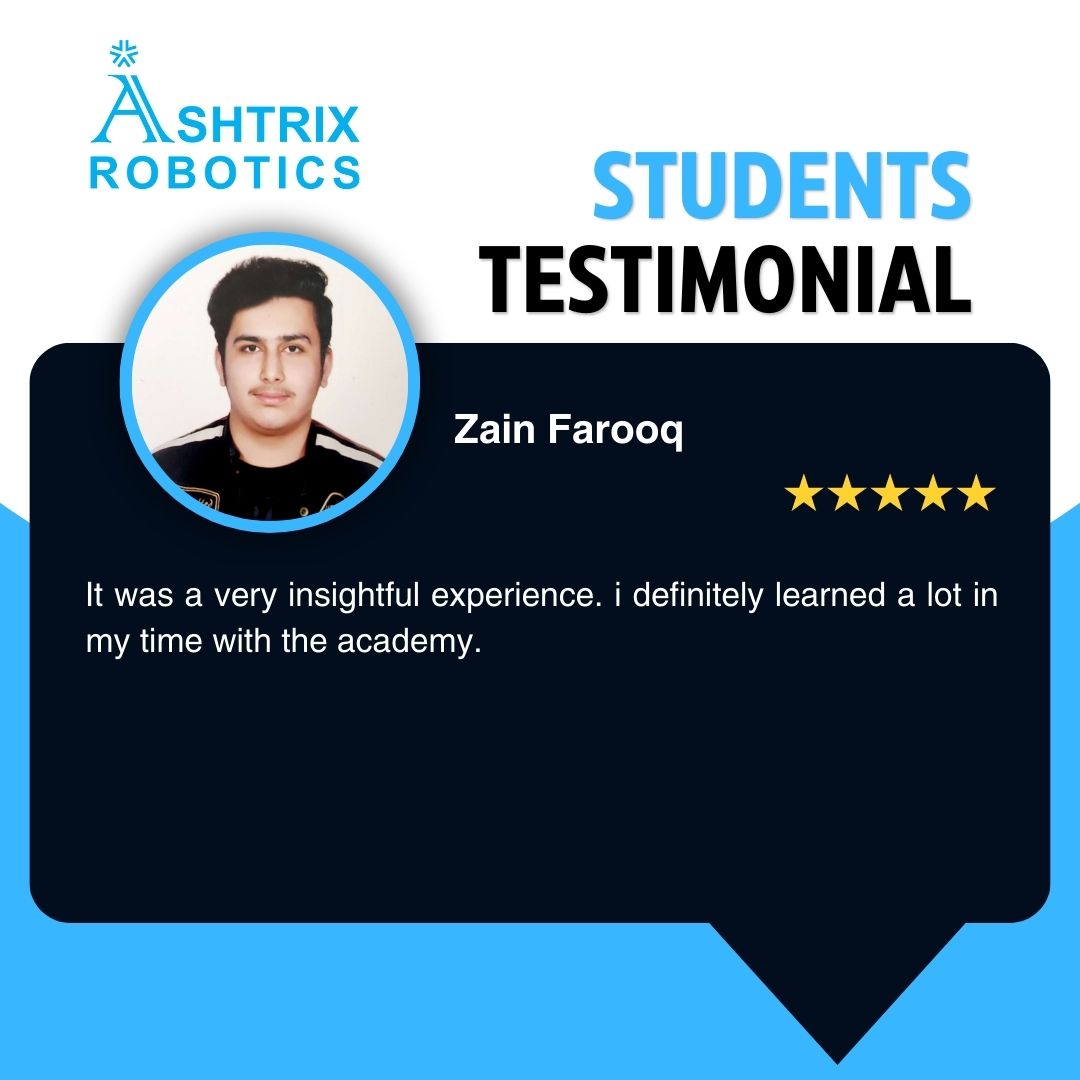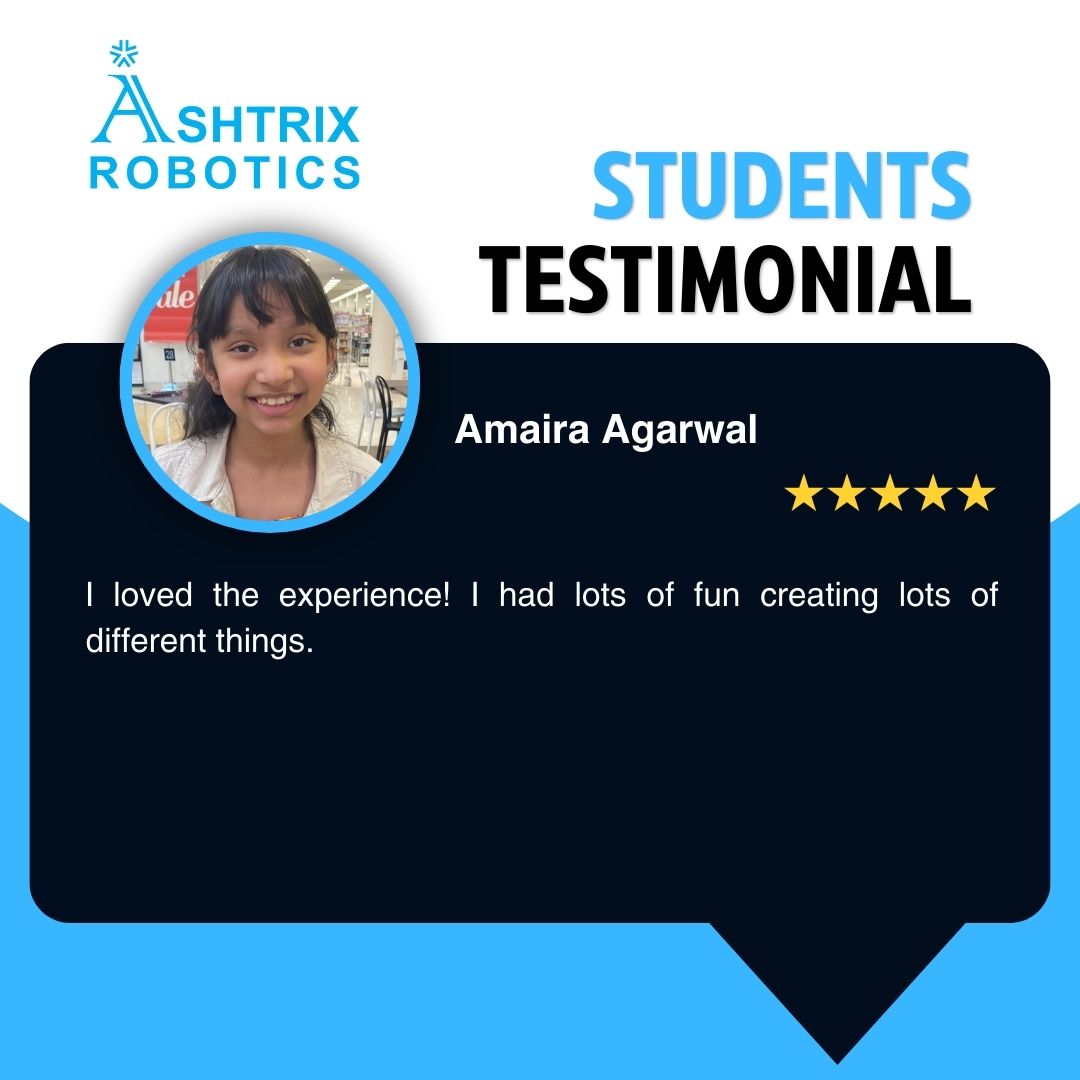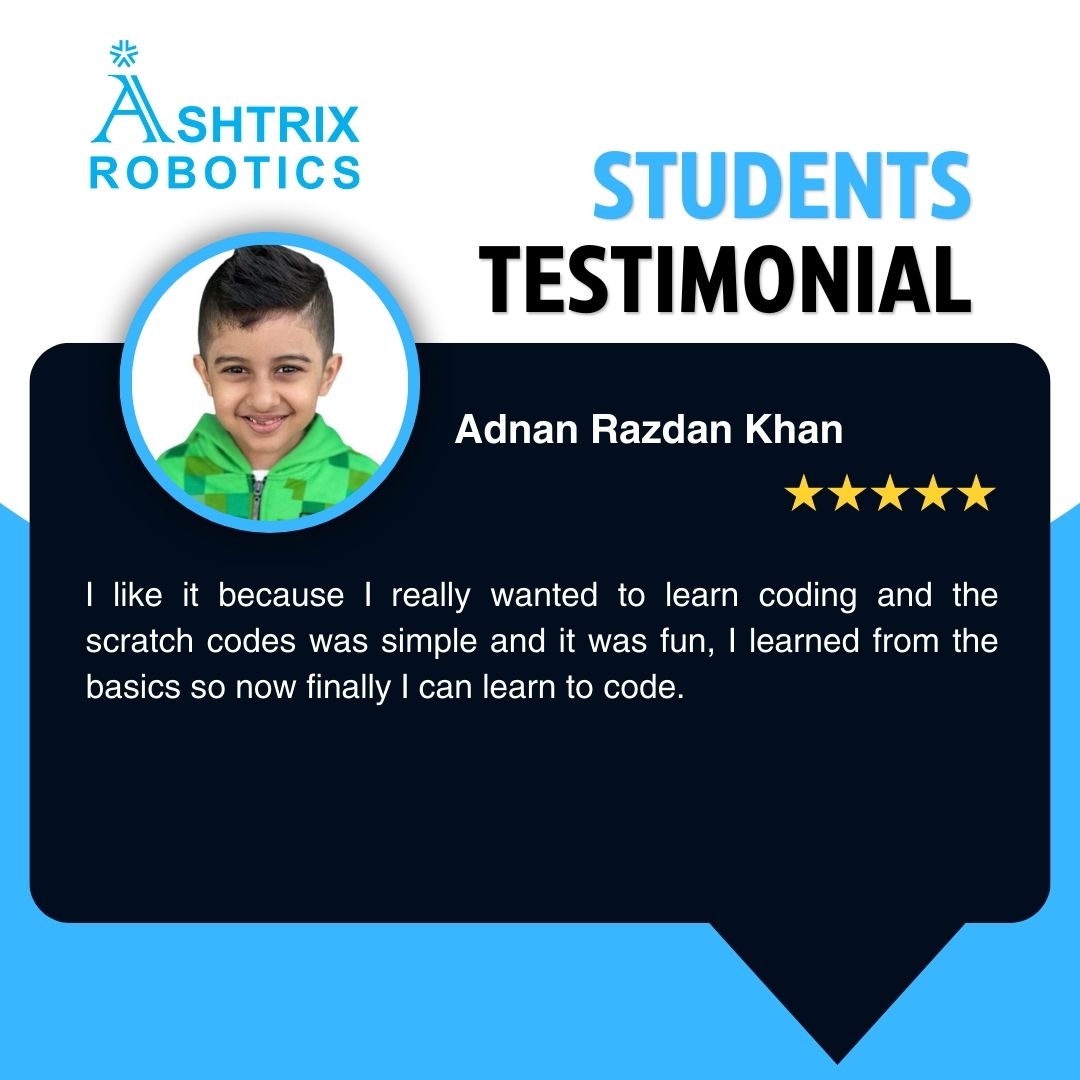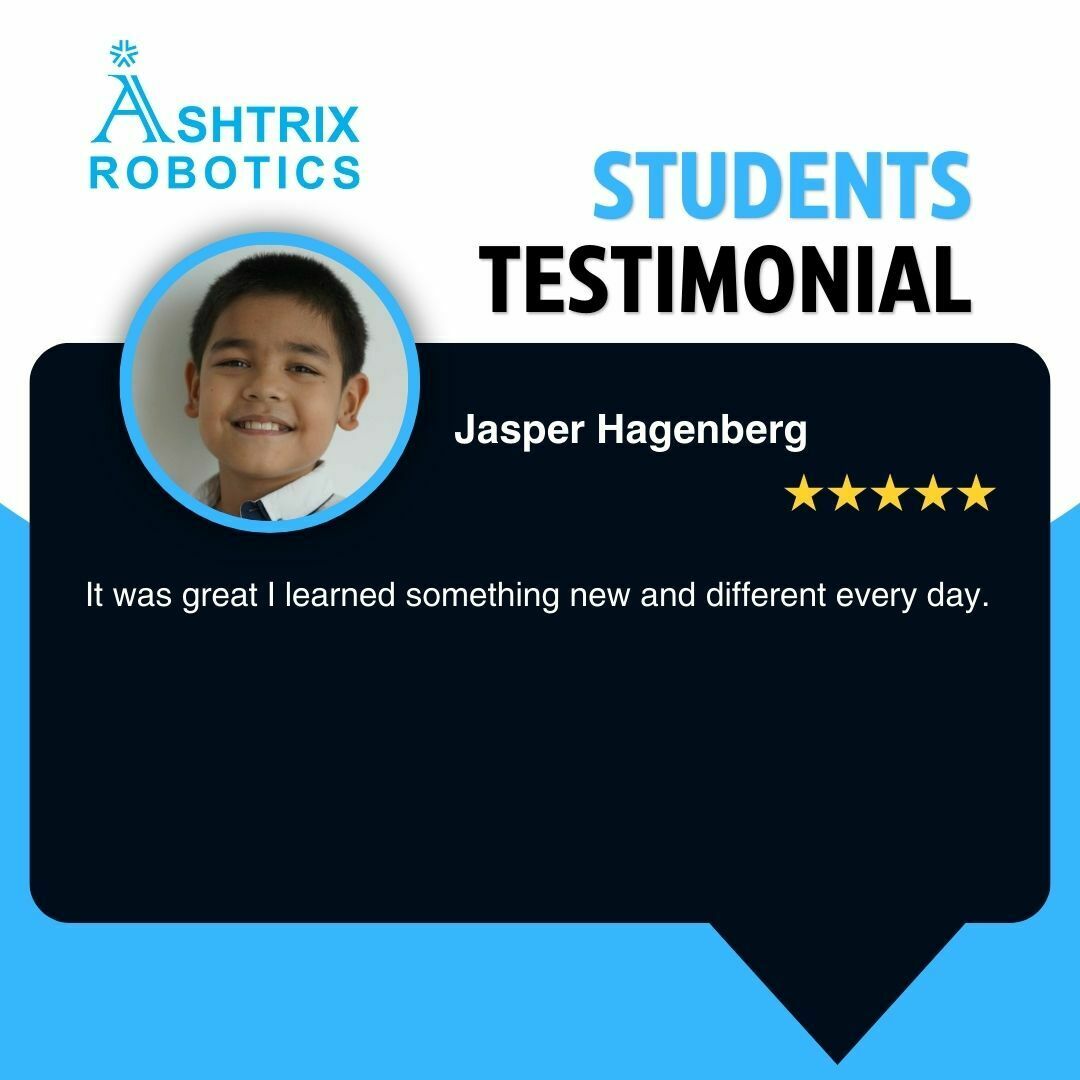 Don't wait to achieve your goals. Enroll now
Don't delay your success. Seize the opportunity to achieve your goals. Enroll with us today and take the first step towards realizing your dreams. Start your journey now!