Dive into a world of knowledge and inspiration through our captivating collection of blogs and articles.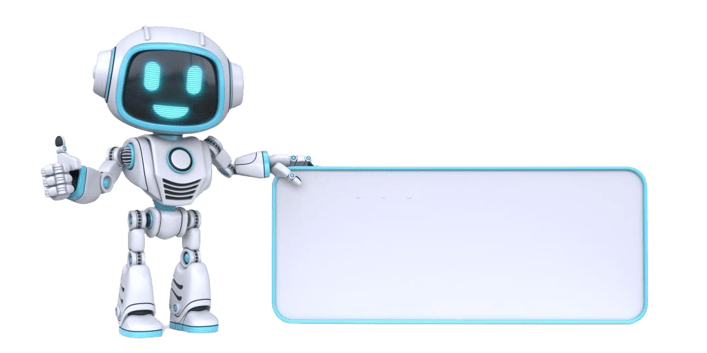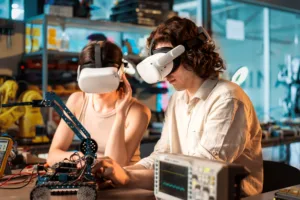 Empowering the Future: Robotics Education and the Job Market In a world increasingly driven by technology, the job market is
Don't wait to achieve your goals. Enroll now
Don't delay your success. Seize the opportunity to achieve your goals. Enroll with us today and take the first step towards realizing your dreams. Start your journey now!